The Future of Digital Assets Exchange in Indonesia
A Truly Exchange With The Fastest & Simplest Way to Buy, Sell & Manage your Digital Assets
Registered and Supervised by :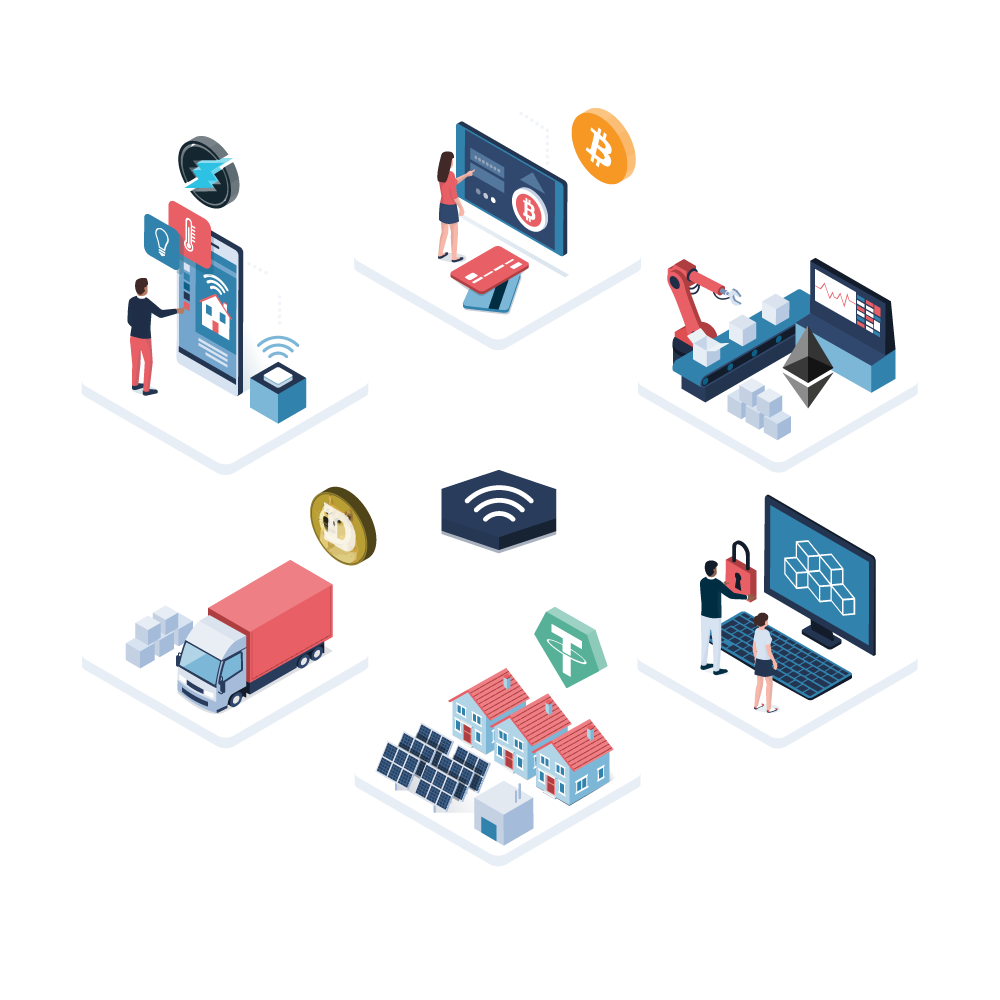 A trusted group to the best :
Companies included in the Big Five group of IT companies in Indonesia, which have decades of experience in the field of technology, especially in the financial industry.
Companies that have several Financial Technologies (Fintech) covering the fields of digital assets, remittances, and payment gateways.
Venture capital companies that develop Indonesian startups by facilitating funding support and mentoring.
Government partners and private companies in developing blockchain technology and digital marketplaces, as well as assisting in making regulations for the progress of the blockchain technology ecosystem.