The Future of Digital Assets Exchange in Indonesia
A Truly Exchange With The Fastest & Simplest Way to Buy, Sell & Manage your Digital Assets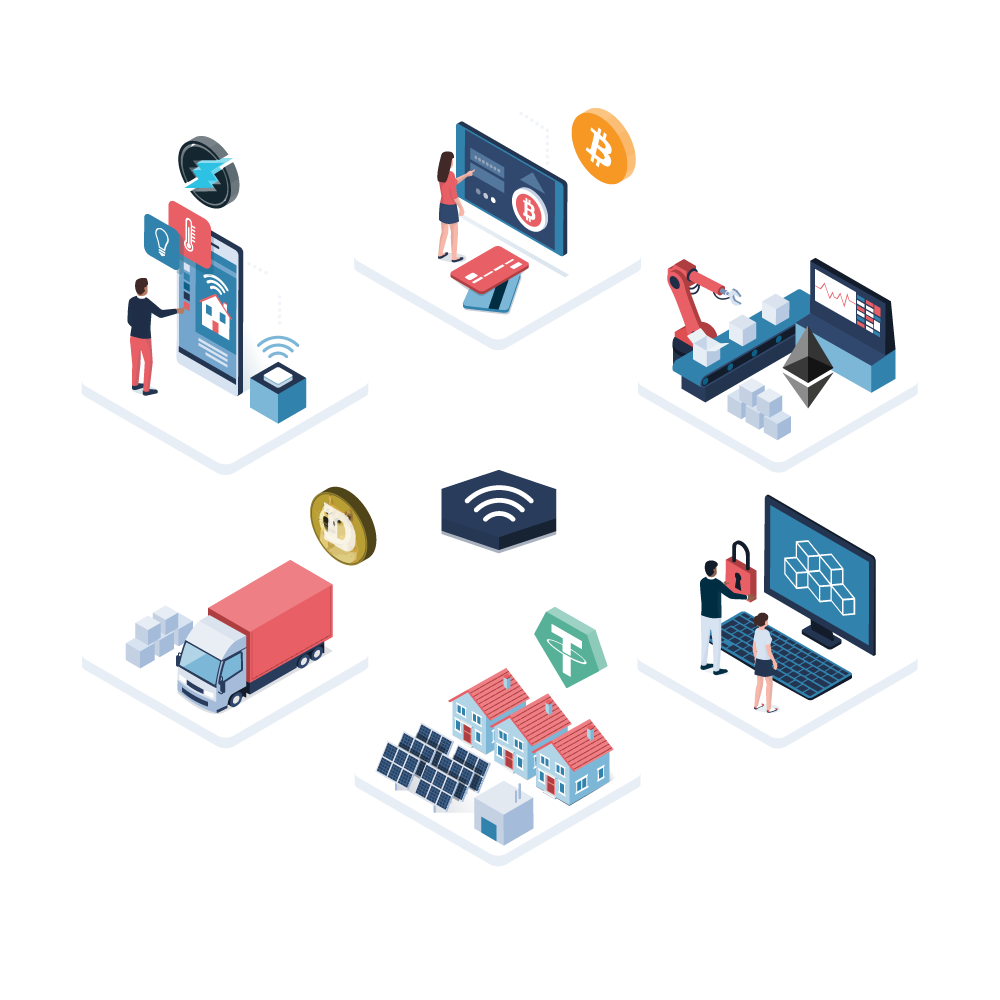 A trusted group to the best :
Perusahaan yang termasuk dalam Big Five group perusahaan TI di Indonesia yang sudah berpengalaman puluhan tahun dalam bidang teknologi khususnya di bidang industri finansial.
Perusahaan yang memiliki beberapa Financial Technology (Fintech) yang mencakup bidang Aset digital, Remitansi dan Payment gateway.
Perusahaan modal ventura yang mengembangkan startup Indonesia dengan memfasilitasi funding support dan mentoring.
Mitra pemerintah dan perusahaan swasta dalam pengembangan teknologi blockchain dan digital marketplace, serta membantu pembuatan regulasi untuk kemajuan ekosistem teknologi blockchain.